Save Time & Go Remote
Canoe transport starting from Crane Lake, Minnesota
Lac La Croix | Takucmich
Snow Bay | Crooked Lake
Loon Lake | Lady Boot Bay
Lac La Croix | Beaver House Lake
Darky Lake | Crooked Lake
Sturgeon Lake | Argo Lake
Boundary Waters & Quetico Wilderness Outfitters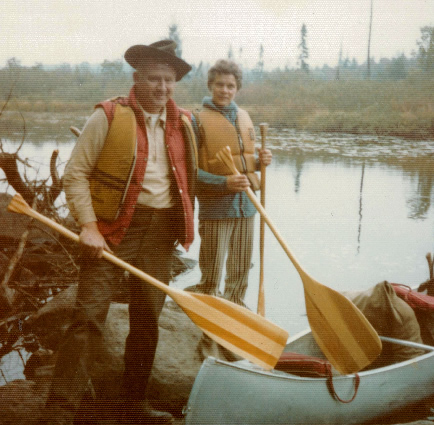 We Have BWCA & Quetico Permits Available for 2022!
Family Owned Boundary Waters Canoe Outfitters
Anderson's is located in the western entries of the Boundary Waters Canoe Area Wilderness and Canada's Quetico Provincial Park. We are your complete and ultra-lite canoe outfitter for the western entries, U.S. and Canada. Being family owned and operated Anderson's takes the time to make sure your trip is properly planned and routed. Canoe trips are an exciting adventure; with the professional services from Anderson's Canoe Outfitters we can make your trip unforgettable.
Quiet, Remote Entry Points
Anderson's Canoe Outfitters offer some of the most remote entries into the Boundary Waters. With United States Coast Guard inspected vessels we offer a service nobody else can. Our 55 mile shuttle brings you to entry points that would normally take a day or two to reach. With both U.S. and Canadian Customs, remote border crossing permits are not required. Whether you need a B.W.C.A.W permit or a Quetico Provincial Park permit, Anderson's can reserve it for you. We still have a reserve of BWCA permits available for this year. It's not too late to plan your trip!